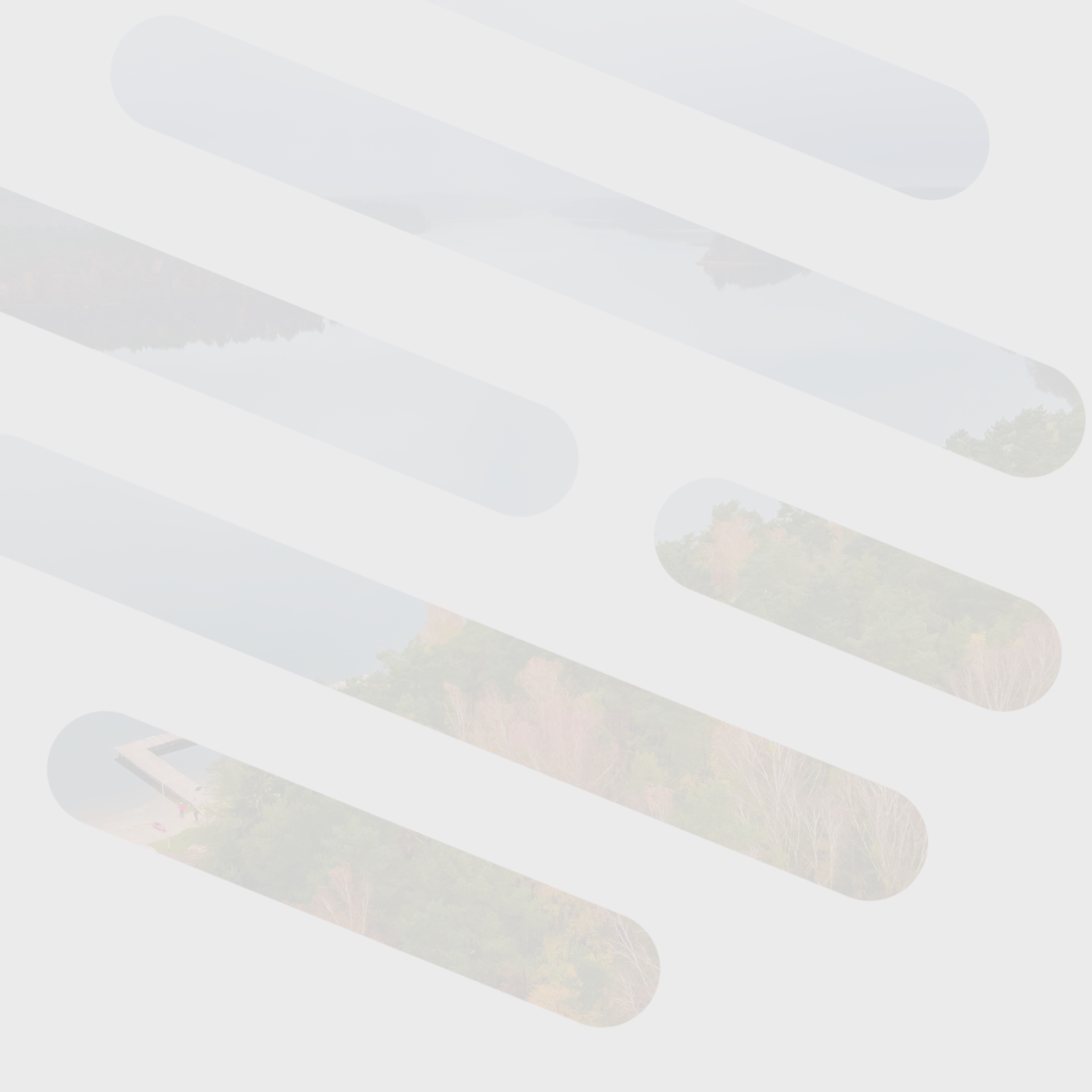 OFERTA DLA AGENTÓW NIERUCHOMOŚCI
ORAZ DLA OSÓB SPRZEDAJĄCYCH NIERUCHOMOŚCI OKAZYJNIE
Ujęcia nieruchomości z drona to jeden z najlepszych sposobów, by przedstawić budynek, dom czy działkę z ciekawej perspektywy. Tego typu ujęcia ogromnie wpływają na atrakcyjność oferty. Potencjalni klienci bardzo chętnie zobaczą nieruchomość ujętą z lotu ptaka. Zmontowany film zawiera powolne i płynne ujęcia budynku: okrążenie, najazdy. Zawarte jest informacja adresie. W przypadku budynku (jak na przykładzie) i śledzenia lokalizacji, naniesiona jest informacja o usytuowaniu konkretnego apartamentu, objętego sprzedażą. Oferowane przeze mnie ujęcia nieruchomości wykonane są w technice HDR. Pozwala to przedstawić wszystkie szczegóły budynku lub działki zarówno w oświetlonych obszarach jak i w cieniach. Dzięki przemyślanej edycji każde zdjęcie jest przygotowane w taki sposób, by uwagę przyciągał bydynek będący przedmiotem oferty. Otoczenie również ma znaczenie i jest przyjemne w odbiorze, ale nie rzucająca się w oczy i nie odciąga uwagi od głównego obiektu zdjęcia.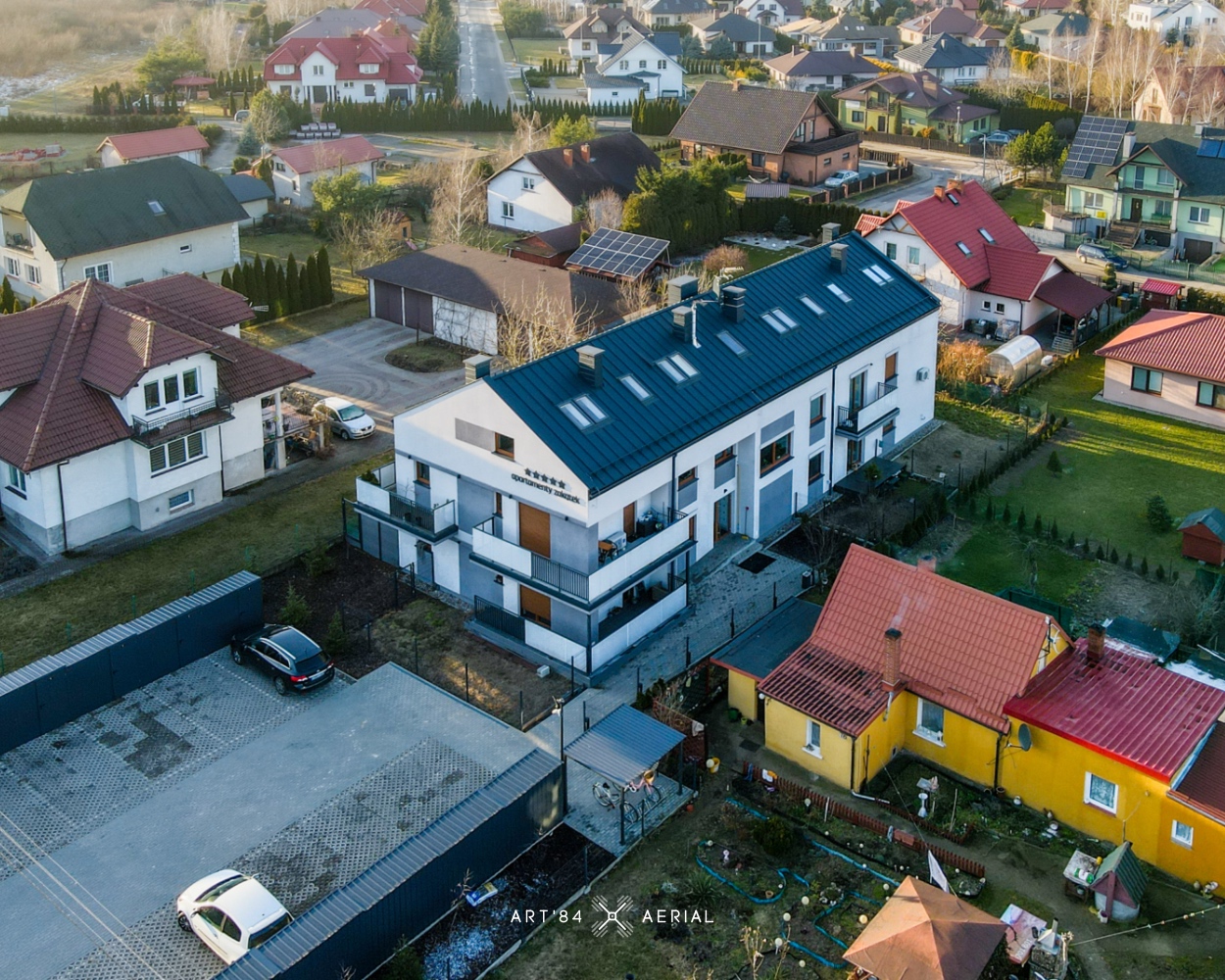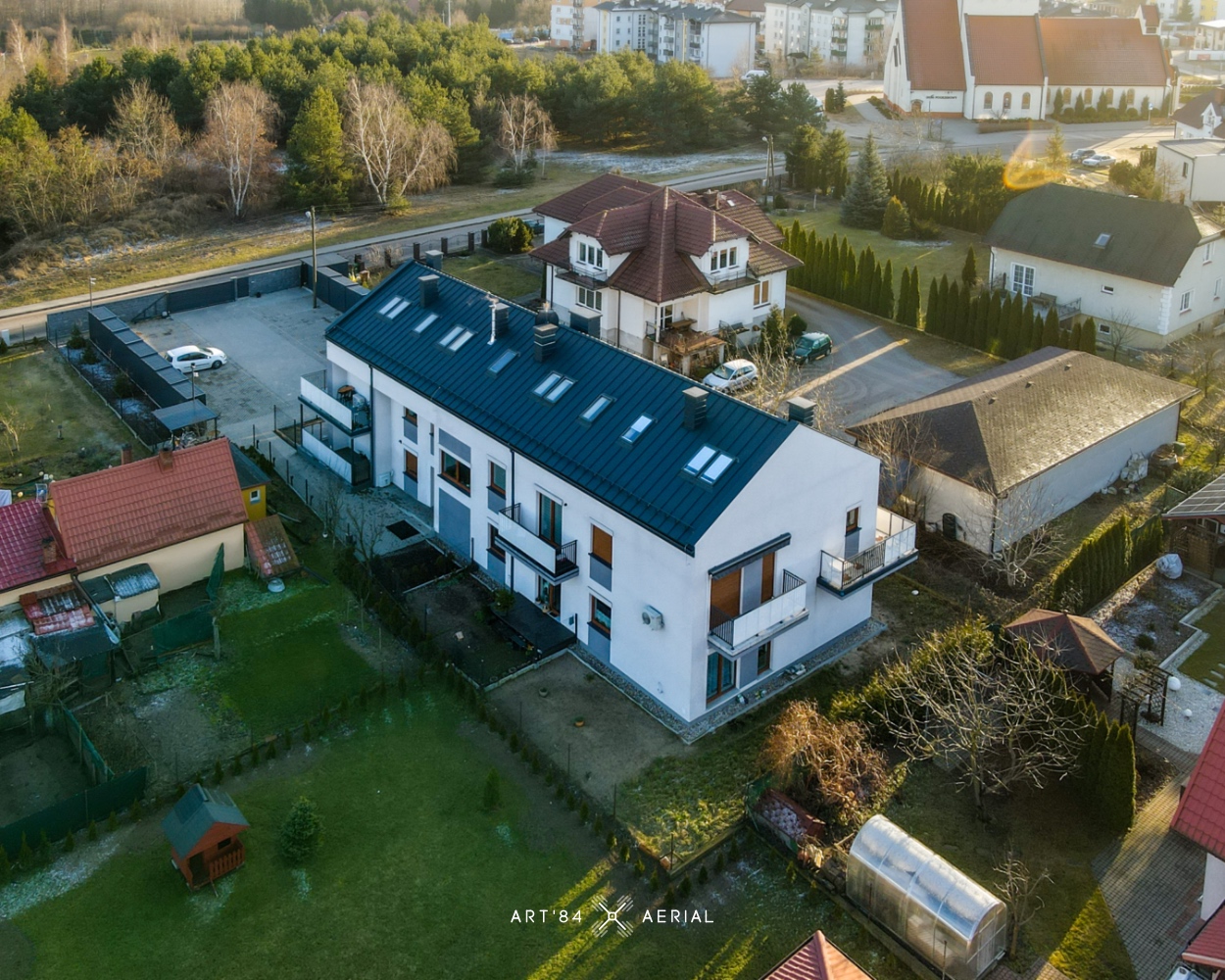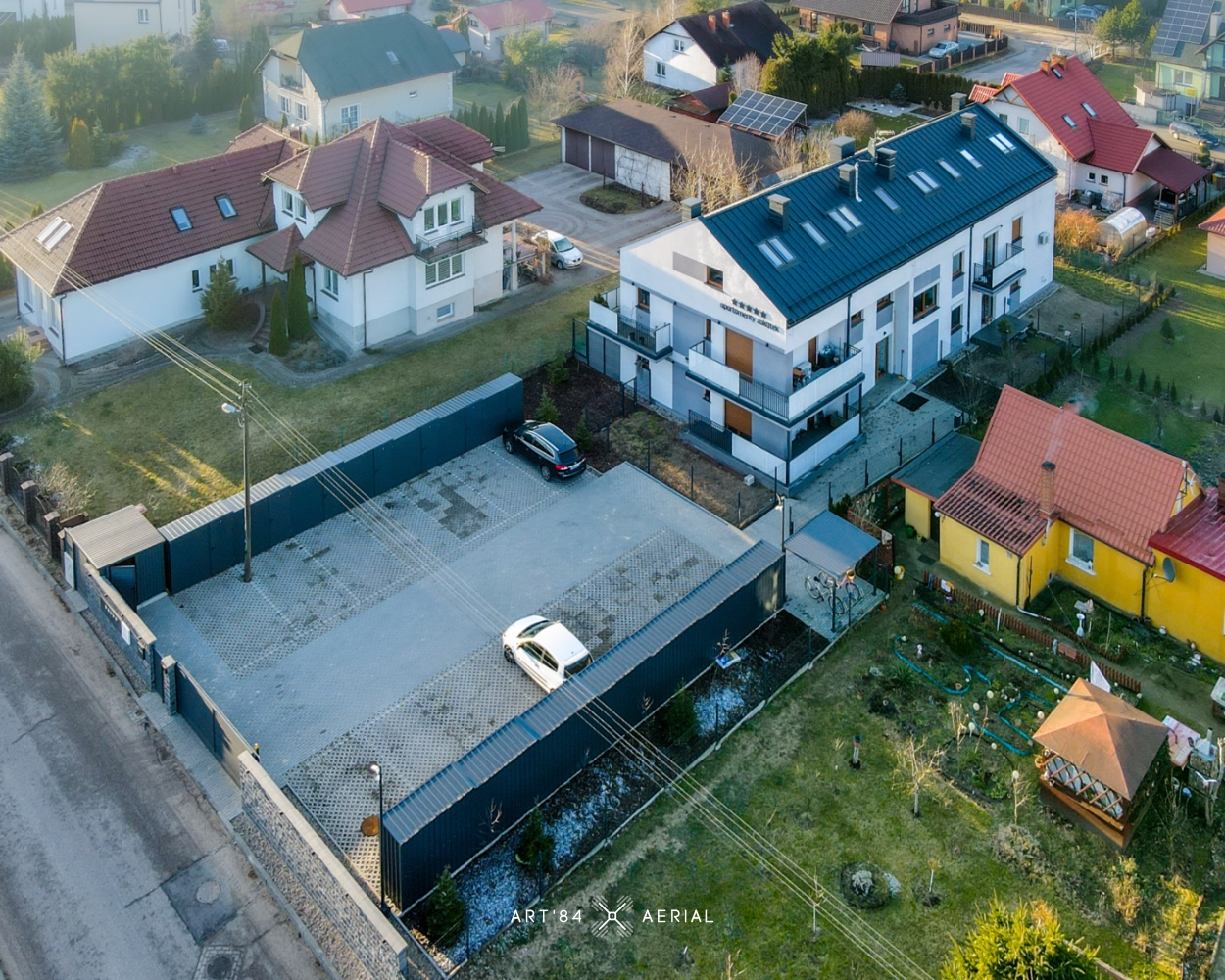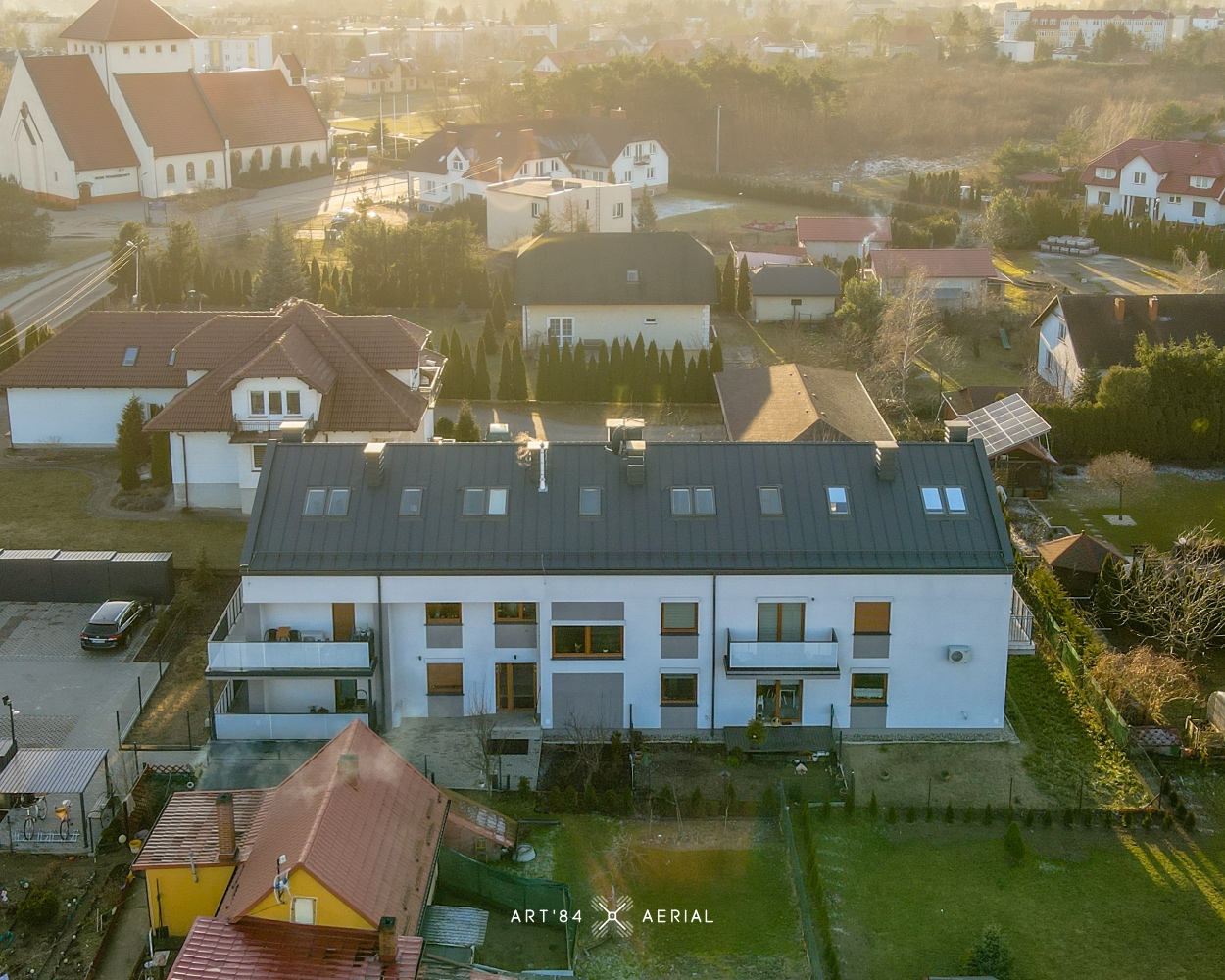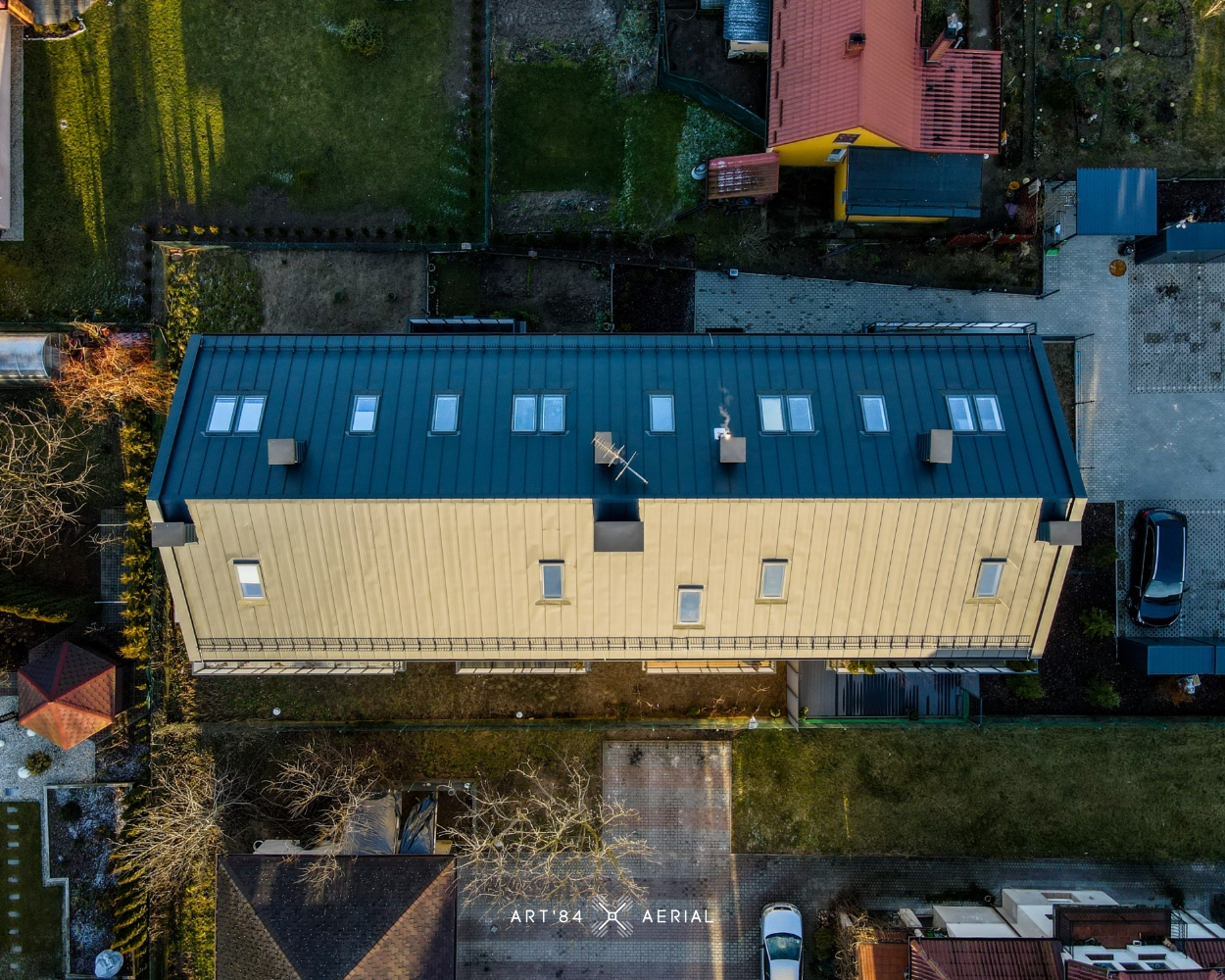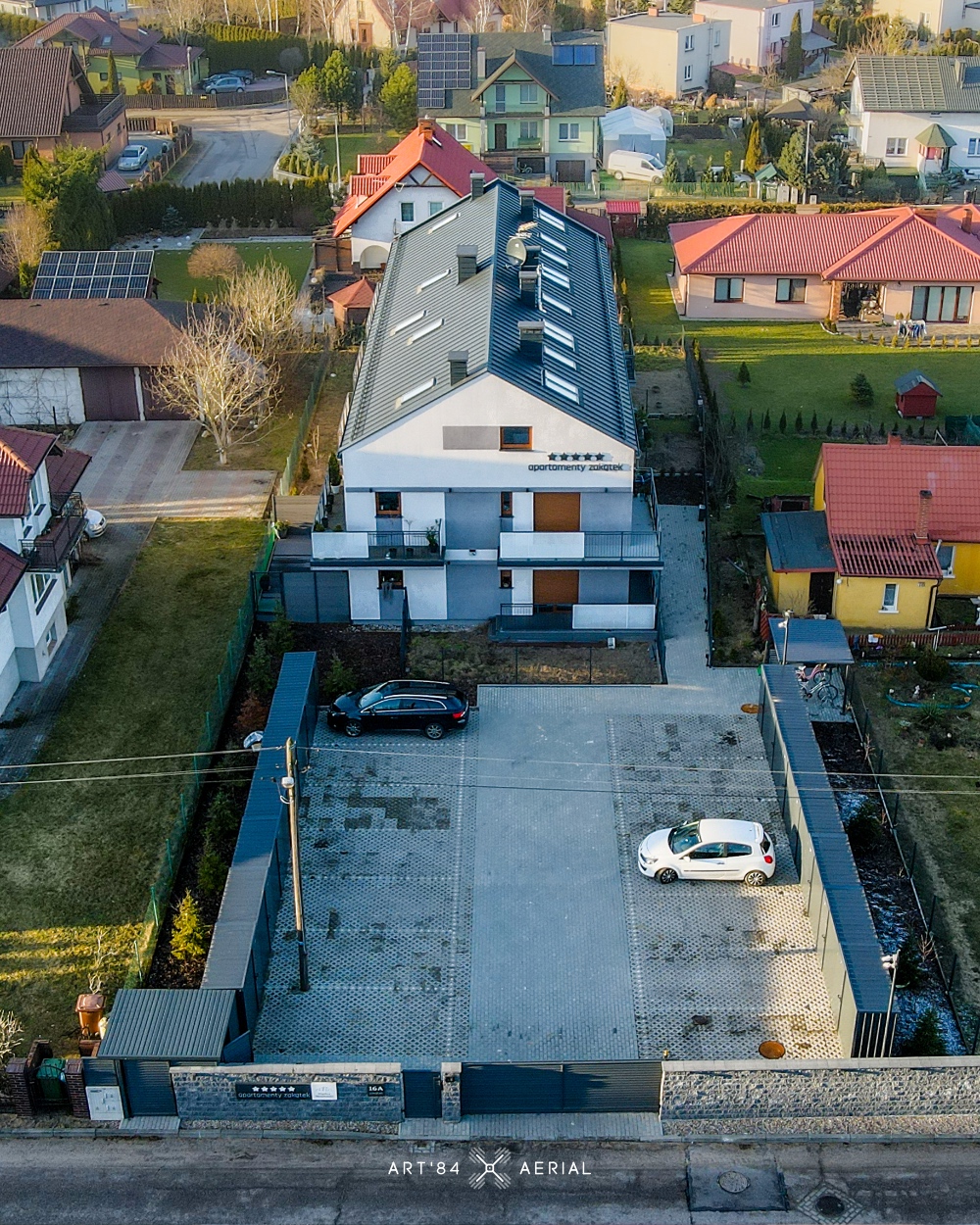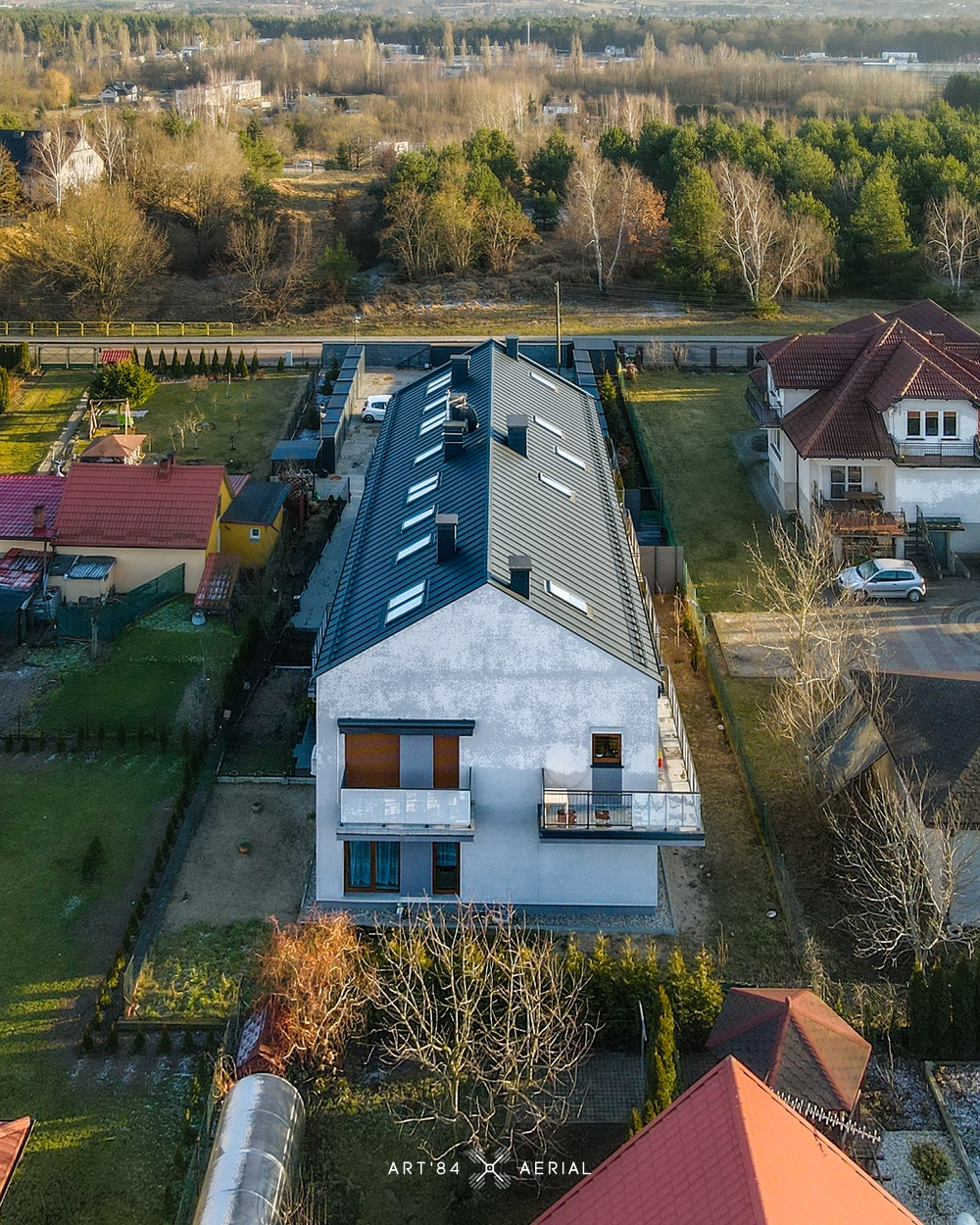 Przygotowane filmy i zdjęcia z drona, można wykorzystać w ogłoszeniach i internetowych ofertach nieruchomości.